Thailand. It is very rare that someone will pick Bangladesh as the country to visit from all of Asia, but those who do soon realise that they have made a very good choice of destination. Below we are going to give you four reasons why you should consider taking a trip to Bangladesh.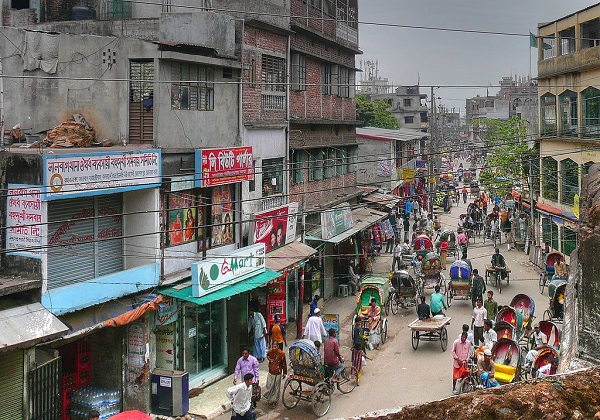 The Old Town in Dhaka
If you are going to Bangladesh, then you really cannot skip the trip to Dhaka's old town. It really is a mixing pot of culture, crowds, and chaos. You will get a strong hit of sounds, smells, and sights - an attack on all your senses, and believe us when we say it is awesome. The best thing to do in the Old Town is to walk around and immerse yourself in the culture of this city. There are plenty of fantastic markets that you can explore here.
There is the World's Longest Beach
We are sure that you have been on many beaches before in your life, but we are certain that you have never stepped foot on the largest beach in the world. Cox's Bazzar is where you will find the world's longest beach - there is 120km of white sand. Okay, we admit that it might not be the most beautiful beach in the world but seeing 120km of beach in front of you is a surreal feeling. Along the beach there are souvenir shops, restaurants, and shops where you can rent out jet skis and quad bikes. However, if you go for a swim, please remember that Bangladesh is mostly a Muslim country, so you should keep your clothes on when you are swimming.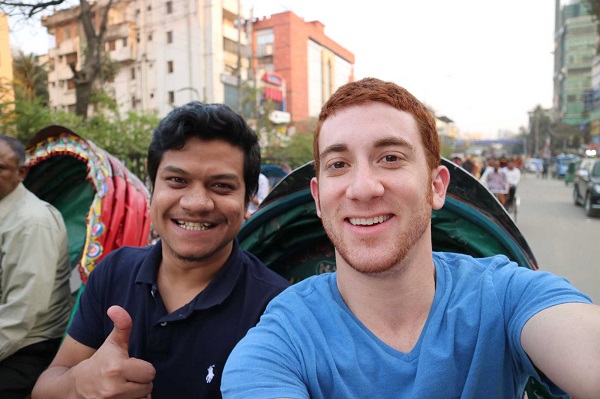 The People Are Really Friendly
One thing that you will quickly realise about the people of Bangladesh is that they are extremely friendly, really helpful, and are always ready to lend a helping hand. Do not be too surprised if some random local comes up to you and wants to take a selfie with you. They are just very curious about foreigners and will want to have a chat with you to find out more about you. If you happen to be a cricket fan, you might want to keep that to yourself or it might be quite a while before you can get on with your day.
It is a Raw Country
If you have seen enough of Europe and have had enough of backpackers in South East Asia, then Bangladesh is a country that will certainly not let you down. Bangladesh has hardly been touched by tourism, meaning that you will not come popular Western franchises such as McDonald's or Starbucks. Some tourists might find this quite difficult to cope with, but we feel that it is always nice to get away from those things which you have become too familiar with. The best way to describe Bangladesh is as a raw country.
Source: https://koryogroup.com/blog/visit-bangladesh-travel-5-reasons-to-go-part-1