When it comes to densely populated countries, Bangladesh sits close to the top of this list with just over 161 million people crammed into an area that measures 148, 460 km2. Poverty is a huge problem in this Asian country, but the government has been doing their utmost in the last few years to decrease population growth and improve education and health. Bangladesh is a relatively young country, having only been formed back in 1971 when two parts of Pakistan split after a fierce war.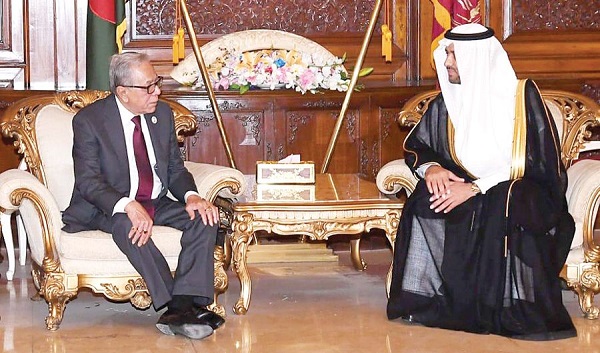 Who is the President?
At the time of writing, Mohammad Abdul Hamid is the President of Bangladesh. He started his first term in April 2013, and he was re-elected to serve a second term in 2018. His seven years in charge of the country actually makes him the longest serving President in Bangladesh's short history. Before he became president of his country, he was the speaker at the National Parliament for four years.
Who is the Prime Minister?
While some countries have either a President or a Prime Minister, there are many who have both and Bangladesh just so happen to be one of those countries. At the time of writing, the Prime Minister of Bangladesh is Sheikh Hasina, and she has held this role since January 2009. She comes from a political family as her father was Sheikh Mujibur Rahman, who was the first President of Bangladesh. She holds the record for being the longest serving Prime Minister that Bangladesh has ever had.
Important Dates in the History of Bangladesh
Below we are going to take a look at some important dates in Bangladesh's history.
**1947 **- India becomes independent from Britain, and a mostly Muslim state made up of West and East Pakistan is created on either side of India - the two different provinces are separated by 1,500km of Indian territory.
**1971 **- Bangladesh, which was known as East Pakistan, gain independence after a fierce 9-month war.
**1973 **- There is the country's first election and the Awami League win by a landslide.
**1975 **- There is a military coup and Sheikh Mujibur Rahman and a lot of his family are killed, which puts an end to civilian rule.
**1979 **- There is a second election and Ziaur Rahman, a former army chief, and his Nationalist Party claim power.
**1981 **- Ziaur Rahman is assassinated during another military coup.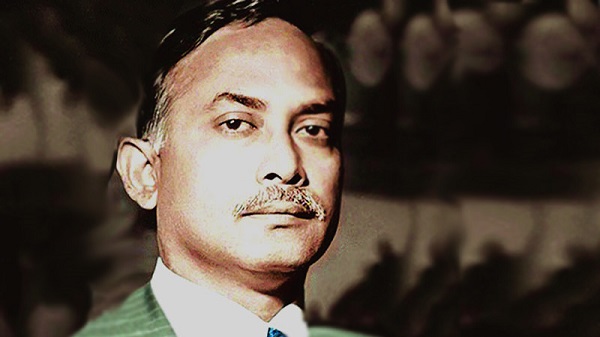 **1982 **- General Hussain Muhammad Ershad takes control after a coup - he suspends the political parties and the constitution.
**1991 **- Bangladesh goes back to a parliamentary system.
2006-2008 - A political crisis sees the leaders of both parties detained briefly.
2014-2017 - Bangladesh sees a campaign of severe violence by Islamists against atheists, bloggers, and intellectuals.
2018 - Khaleda Zia, the opposition leader, is sentenced to 5 years in jail for corruption, which means she cannot contest the elections later that year.